Daily Collection
Hand blender
HR1605/01


Daily Collection
Hand blender
HR1605/01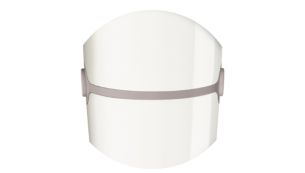 2-button release system to easily remove the blending bar
With the 2-button release system of the Philips handblender it is easy to remove the blending bar for easy cleaning.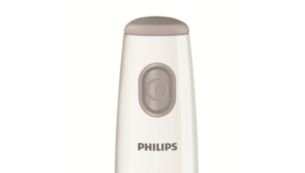 Single switch
Single switch for easy use.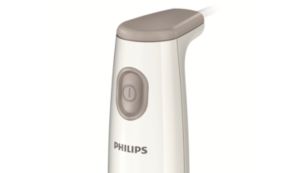 Slim-grip to fit any hand
The Daily Collection Hand blender has a slim-grip to fit any hand.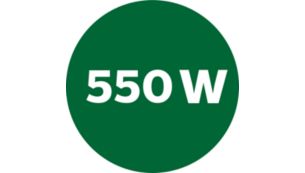 Strong 550 W motor
Strong 550 W motor for the toughest ingredients.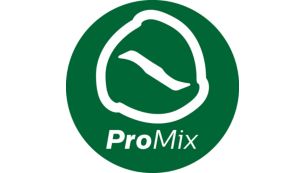 Optimal food flow and blending performance
Developed together with the prestigious Stutgart University, Philips ProMix is a unique, advanced technology that uses a specific triangular shape to create optimal food flow and maximum performance for faster and more consistent blending.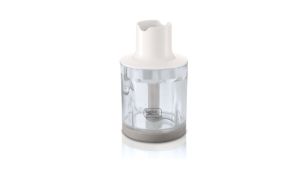 Chopper to chop herbs, nuts, cheese, chocolate and onions
With the compact chopper accessory of the Philips hand blender you can chop herbs, nuts, cheese, chocolate and onions.
Technical Specifications
Technical specifications

Power

Voltage

Frequency

General specifications

Detachable shaft

Speed setting

Accessories

Beaker

Chopper

Design specifications

Color(s)

Material housing

Material bar

Material blade

Material beaker
Our site can best be viewed with the latest version of Microsoft Edge, Google Chrome or Firefox.