Viva Collection
Hand blender
HR1337/01


Viva Collection
Hand blender
HR1337/01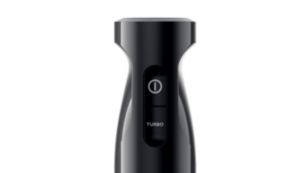 Turbo button for the toughest ingredients
With the Turbo function of the Philips handblender you can cut even the toughest ingredients.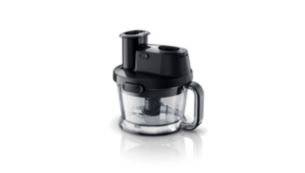 Foodprocessor to chop slice and shred all your ingredients
With the 1,5L foodprocessor accessory of the Philips handblender you can chop slice and shred ingredients like vegetables, herbs, meat, cheese.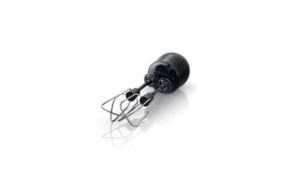 Double mixer accessory for whipping cream, eggs and more
With the double mixer accessory of the Philips handblender you can whip cream, egg whites, mayonnaise and more.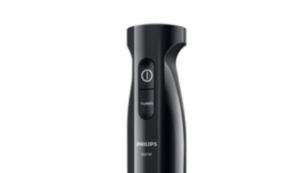 Ergonomically designed grip for secure and easy handling
Ergonomic soft touch handgrip, designed to give a secure and safe grip which allows for easy holding and maneuvering of the hand blender during use.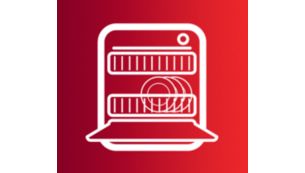 Dishwasher safe accessories to easily clean your product
This Philips handblender comes with dishwasher safe handblender accessories which makes it easy to clean your product.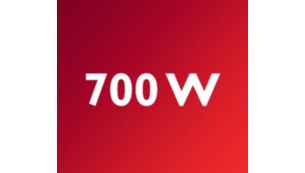 Powerful 700 W motor
Technical Specifications
Technical specifications

Power

Voltage

Cord length

General specifications

Turbo function

Accessories

Beaker

Food Processor Accessory

Double mixer accessory

Design specifications

Color(s)

Material housing

Material bar

Material blade
You are about to visit a Philips global content page
You are about to visit the Philips USA website.
Our site can best be viewed with the latest version of Microsoft Edge, Google Chrome or Firefox.