Series 1000
Nano Protect Filter
FY1413/30


Series 1000
Nano Protect Filter
FY1413/30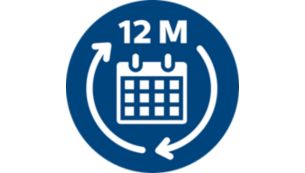 As long as 12 months lifetime
Unfolded active carbon adsorption area is equal to about 43 football courts which provides consistent protection and a long lifetime up to 12 months.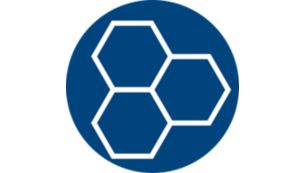 Effectively reduces TVOC and odors
Honeycomb structured active carbon is made for the purpose of effectively removing various gases: incl. harmful TVOC and odors.
Our site can best be viewed with the latest version of Microsoft Edge, Google Chrome or Firefox.